Welcome to Trends Record, a health site dedicated to providing reliable information and resources to help you achieve optimal health and wellness.
Our goal is to provide you with the most accurate and up-to-date information on a wide range of health topics, including diet, fitness, mental health, and more, to help you make informed decisions about your health.
We believe that health is not just the absence of disease, but a state of complete physical, mental, and social well-being. That's why we're committed to providing comprehensive information and resources to support you in achieving your health goals.
Whether you're looking to improve your diet, manage a chronic condition, or simply lead a healthier lifestyle, we're here to help.
Join our community today and start your journey towards a healthier, happier life.
About author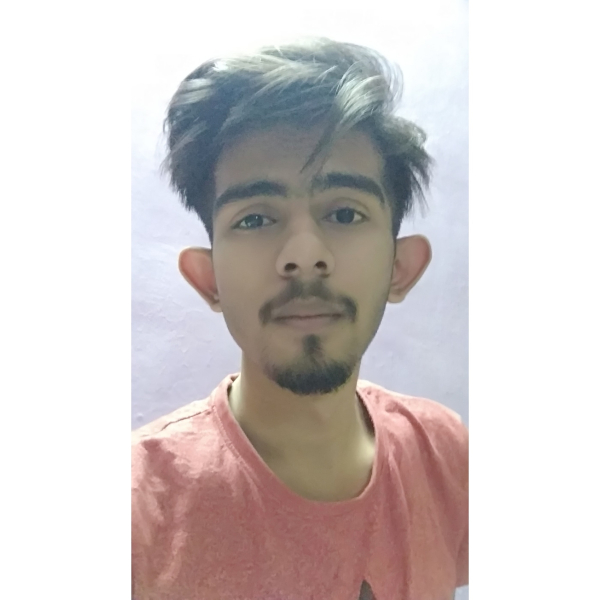 Tendsrecord.com was founded by Deep Rana, who is an engineer and passionate blogger with a keen interest in health and wellness.
He shares reliable information and resources on a wide range of topics to help you achieve optimal well-being.
He enjoys learning new things every day and believes in the importance of continuous self-improvement.
Connect with him on social media:
---
Contact
If you want to get in touch with us, feel free to contact.